Airplayer iOS 11 is out now! Do you like to try it out?
Airplayer iOS 11 is nothing but an amazing player you need to try right now. If you haven't heard about it let us explain to you what it is in brief. This Airplayer is introduced with iTools 4 and as an internal feature. But now you can use this as an individual player download it separately. With this amazing Airplayer, you can do special things you might not have imagined before. You can share screens in parties and functions. And also without using your mobile phone, you can stream from a larger screen such as your monitor screen. You can play games, watch movies, stream videos, preview images, documents, browser web etc. And there are few main features as well. Screen sharing, mirroring, recording, remote control and streaming too.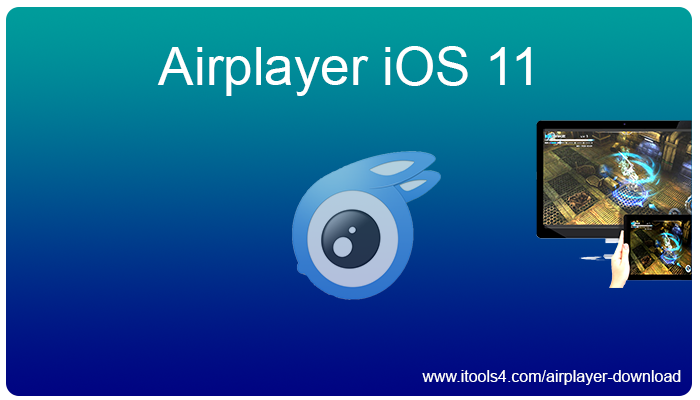 If you are interested in this amazing Airplayer read this and try it out!
The need of an Airplayer iOS 11 in 2018
Airplayer iOS 11 is something you need to use in2018. Because there are a lot of new technologies introduced in 2018. And this Airplayer is also a turning point. There are some special reasons that you need to start using this amazing player. Mainly you do not need to worry about using a small mobile screen for video playing and for games. Not you can use this amazing Airplayer to use the huge monitor screen to stream, play video games and etc. Also, you can easily share the screen with your friends and families without searching for a projector. Simply you can share your mobile screen with others mobile screen. And you can record your screen without even installing any other software.
Features of Airplayer
Huge screen view with Airplayer iOS 11
Without any doubt, you can easily stream any of your videos, images games on your monitor screen. Using this Airplayer. It is simply just one click
Screen Mirroring
Airplayer iOS 11 also has a new feature called screen mirroring which you can easily mirror the screen on any preview. This feature is useful when you play games and for video conferences.
Screen Streaming
If you have many videos and youtube videos to stream to your mobile just activate this Airplayer screen streaming. And you can easily watch anything on your pc screen or shared screen on others mobiles.
Recording anything on the screen
If you need to record your screen and what you do on the screen just use this feature. It is super easy and user-friendly. You don't have to download any extra software. This Airplayer will do the recording for you
Remote Control with

Airplayer iOS 11
To use your mobile as a remote controller simple jailbreak your device and use it as a remote controller using this feature. You can handle anything from your mobile phone easily.
So if you are really interested in this Airplayer iOS 11 you need to download it and try it now. You can use this with or without jailbreaking your iDevice. Only the remote control feature need to be jailbroken before use.
So do not hesitate. Try Airplayer iOS 11 now and experience the newest level of technology.
Summary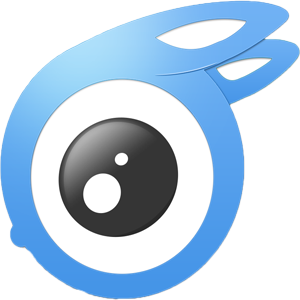 Author Rating
Software Name
Operating System
Software Category
iOS File Transfer Software
Price
Landing Page