iPhone X and iTools 4 – How iTools enter to world of  iPhone X
The iPhone X visible on the market end of 2017 as the most advanced smartphone in the world with the latest version of iOS, the iOS 11. The iOS 11 makes iPhone X smarter and user-friendly with the latest technologies. But some of the advanced technologies make the iPhone X file system complex than past. Because the iOS 11 needs to compatible with all hardware components of the iPhone X. So, when you are managing your iPhone X through your Windows or Mac PC, it may take little difficulties. To avoid that kind of difficulties you can use the iTools iPhone X to manage iPhone X through the Windows or Mac PC.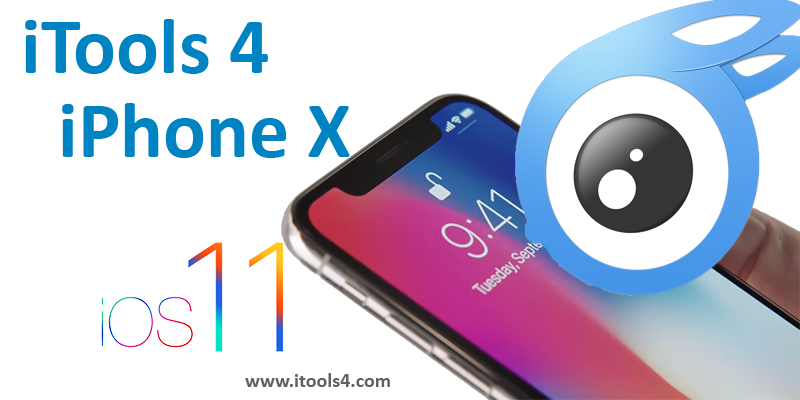 The iTools 4 iPhone X  is the best alternative to iTunes which makes the iDevice management easier than other iTunes alternatives. The iTools comes with that has a most user-friendly interface. The iTools built with advanced technologies which are able to manage the iOS operating system through Macintosh computer or Windows computer.
Why iTools 4 for iPhone X
The iTools 4 is a fast and most reliable iOS managing software. So, we do not need to talk a bunch of word on why iTools 4 for iPhone X. But the special thing I need to mention about is, the iTools 4 iPhone X version need only a few clicks to copy, edit, move, delete, import, export media files such as audio, video, images, podcasts and other file formats such as text documents, PDF files, and etc.
What make iPhone X managing flexible – iTools 4 best features?
There are a number of features in iTools 4 iPhone X version. Those all features are newly designed for the iTools 4 iPhone X. because of that the managing the iPhone X may be much easier than iTunes.
iTools 4 Ringtone maker
The ringtone maker of iTools 4 is able to create unique and new ringtones for your iPhone X. All you need to do is select your favorite song or your own audio file and go to the iTools 4 iPhone X Ringtone maker.
iTools 4 battery master
The iTools 4 iPhone X battery master can manage every look and corner of the battery. Battery health, boot voltage, battery temperature, electric current and etc.
iTools 4 icon Arranger
The iTools 4 icon arranger can make the screen clear and tiny. You can arrange all the icons through your Windows and Mac PC.
Backup and Restore tool
The backup and restore tool of iTools 4 allows you to keep data backup and restore through Windows or Mac PC.  It is the fastest way back up and restores iOS data.
ITools image tool
The image tool can export, import, copy, move and delete images from PC to iPhone, iPad and iPod touch.
Why iTools 4 for manage iDevices including iOS 11 and iPhone x – Compatibility of iTools 4
The iTools 4 iPhone X version compatible with all the iOS versions and the following iDevices.
Compatible iPhone models
iPhone X, iPhone 8 Plus, iPhone 8, iPhone 7 Plus, iPhone 7, iPhone SE, iPhone 6s Plus, iPhone 6s, iPhone 6 Plus, iPhone 6, iPhone 5S, iPhone 5C, iPhone 5, iPhone 4S, iPhone 4, iPhone 3GS, iPhone 3G
Compatible iPad models
iPad, iPad mini, iPad mini with Retina display, iPad mini 4, iPad mini 3, iPad Air 2, iPad Air, iPad Pro, iPad with Retina display, iPad 2.
Compatible iPod models
iPod touch
How to download iTools 4 iPhone X
You can
download
the iPhone X from the official iTools download website. The
iTools 4 iPhone X
version is a free tool for download. The installation process is no a harder one. All you need to do is click on the installation wizard to complete the steps.
Summary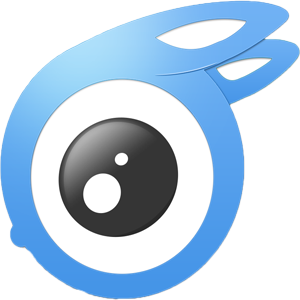 Author Rating
Software Name
Operating System
Software Category
iOS File Transfer Software
Price
Landing Page