iTools 4 Windows Download
iTools 4 Windows just released on this summer to make iPhone data transferring much easier than the previous version.  iTools Windows version is a trusted data transferring software which is using to share messages, music and other files and data between Windows and iPhone, iPad and iPod touch. The tools simply enable transfer data through Windows computer to any type of iDevice even with the latest release of iPhone 7 and iPhone 7 plus.
Tools data transferring makes the sharing data easier, unlike iTunes or iCloud the iTools gives the user full control over file sharing. You can transfer all movies and images, application data, contacts, calendar, ringtones and etc.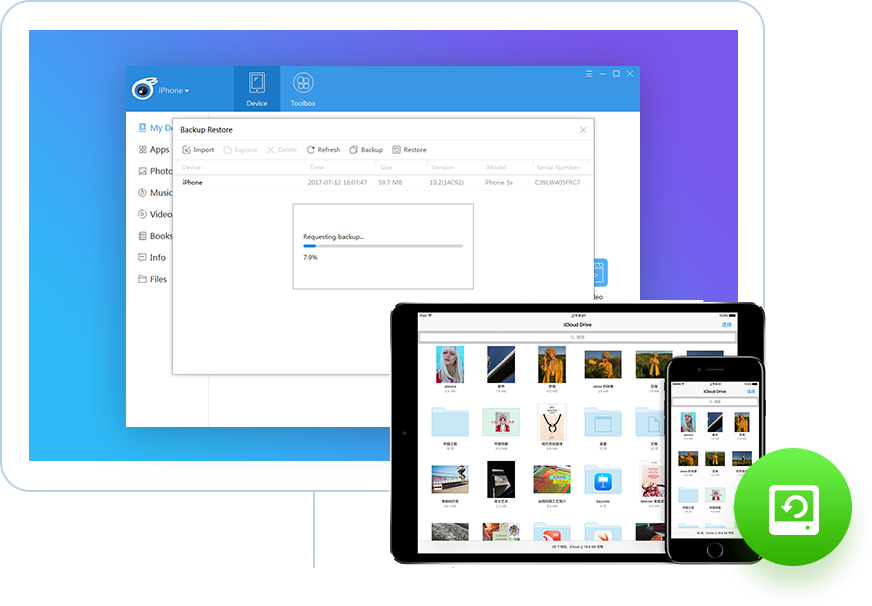 iOS management with iTools 4 download
Basically, the iTools exist to manage and control data on iOS-based devices. The iTools 4 compatible with the current iOS version, iOS 10.3.3 and the iOS 11 beta version. Not only those iOS versions, have the iTools compatible with the previous versions of iOS backed into iOS 5.
When iTunes manage iOS-based devices with Windows, the computer shows less efficiency and time consumption than other alternatives. But the iTools 4, the latest version of iTools makes more efficient and less power consumption when synchronizing iOS-based devices. The user-friendly interface and the fast and secure memory management makes the iTools 4 Windows much comfortable than other alternatives. On the other hand, the design of iTools' interface is easy to navigate fast and securely even for a child.
Why need to install iTools 4 on Windows instead of iTunes?
Who are bored with iTunes on Windows and they need an alternative to iTunes, that's why you need to install iTools 4 Windows.
Restore music from iDevices such as iPhone, iPad, and iPod
Archive backups of all your iDevices.
Backup your iPhone to drive on Windows or another external drive.
Drag and drop files and folder including images, music, podcasts, PDF and etc.
Transfer files and folders and browse through them.
View documents (PDF, PowerPoint, Microsoft Word, Excel,…)
iTools consumes less power on Windows platform comparing to the iTunes.
iTools needs a small storage space to keep its installation files. So, there may not be happening any kind of interrupt for Windows system file.
Some of the features of iTools 4 Windows
Music transfer
Move music between your iDevice and Windows PC easily. But with the iTunes, the music transferring makes difficulties. All iTools need to just drag and drop the music n folders or playlists or use the import and export buttons to keep share the music.
Access to images
You can use the drag and drop feature on iTools 4 Windows for sharing images between your iPhone, iPad and Windows PC. Here you can also use the import and export buttons to add or remove photo albums.
iTools backups
An iTools backup feature is a free tool which is able to back up your iDevice data to Windows computer or another external drive. You do not require any response from the iCloud or iTunes to make the backup process complete with iTools 4 Windows.
Compatible iDevices for iTools 4
iPad types
iPad, iPad 2,The New iPad, iPad mini, iPad with Retina display, iPad mini with Retina display, iPad Air, iPad Air 2, iPad mini 3, iPad mini 4, iPad Pro
iPhone types
iPhone 3G, iPhone 3GS, iPhone 4, iPhone 4S,iPhone 5, iPhone 5C,iPhone 5S, iPhone 6, iPhone 6 Plus, iPhone 6s, iPhone 6s Plus, iPhone SE, iPhone 7, iPhone 7 Plus,
iPod types
iPod touch (the 1-6 generation)
System&Hardware Requirement
Operating System:
Windows (32 bit & 64 bit) 8.1/ 8/ 7/ 10/ Vista and Mac- OS X 10.8 and above
CPU: 750MHz AMD, Intel
RAM: 256 MB.
Disk Space: 50MB
Summary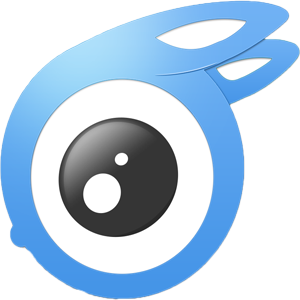 Author Rating
Software Name
Operating System
Software Category
iOS File Transfer Software
Price
Landing Page